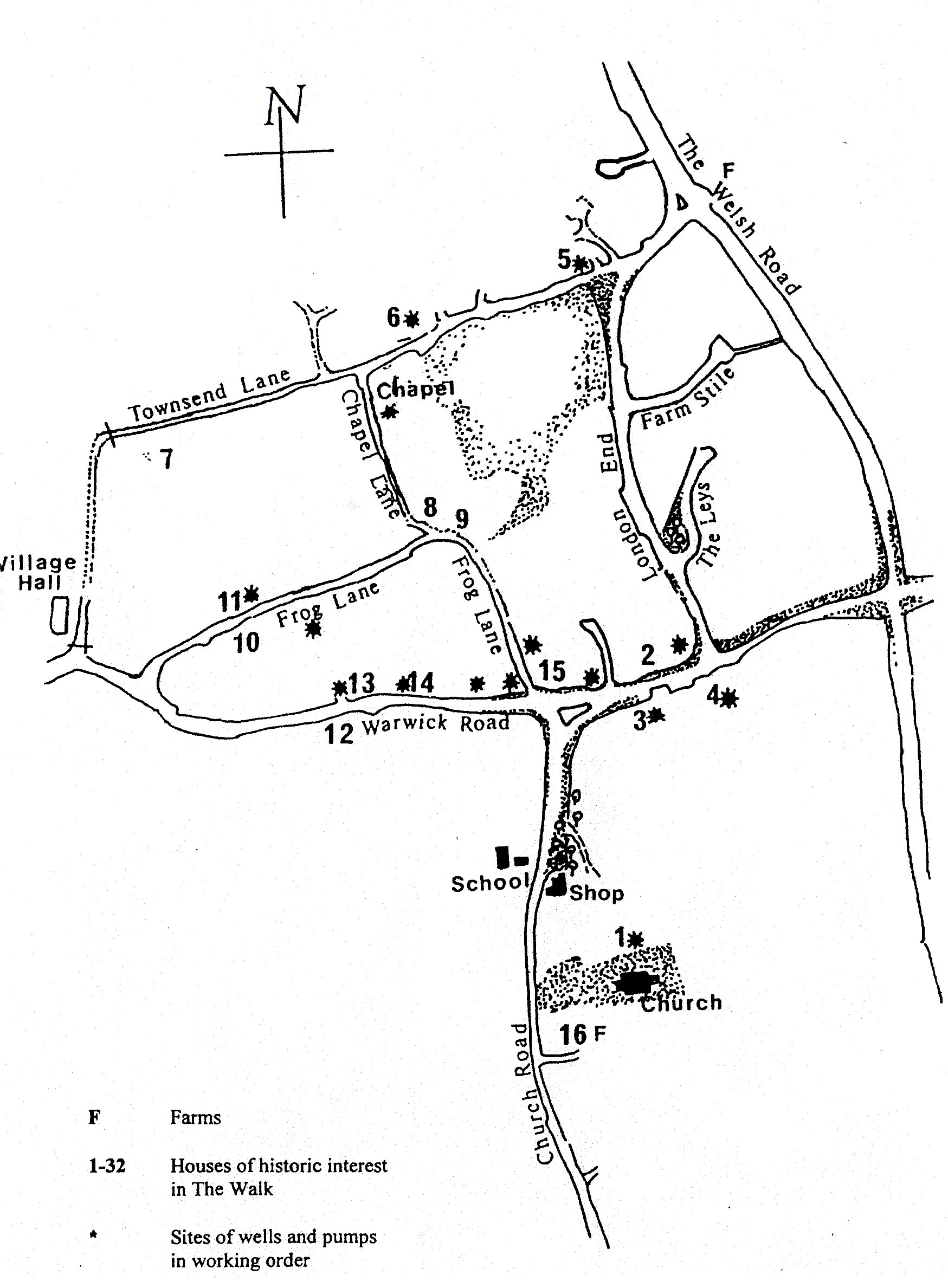 Follow the local walk around Boddington
You can see the evidence of history as it still remains in the architechture of some of the old dwellings, and enjoy the beauty of lovely countryside. You can download a printable version of the map and commentary
The work has been designed to significantly reduce the chance of burst mains in the Upper Boddington area.
Paul Valleley, Director of Water Services for Anglian Water, said: "Since the most recent burst main, last autumn, we've been working to understand the root cause of problems in the area. As part of our investigations we've also been in touch with local residents, the parish council and other stakeholders to ensure the work we are planning will address any concerns they had. After a thorough investigation, we've designed a solution to dramatically reduce the chances of burst mains or similar issues in future."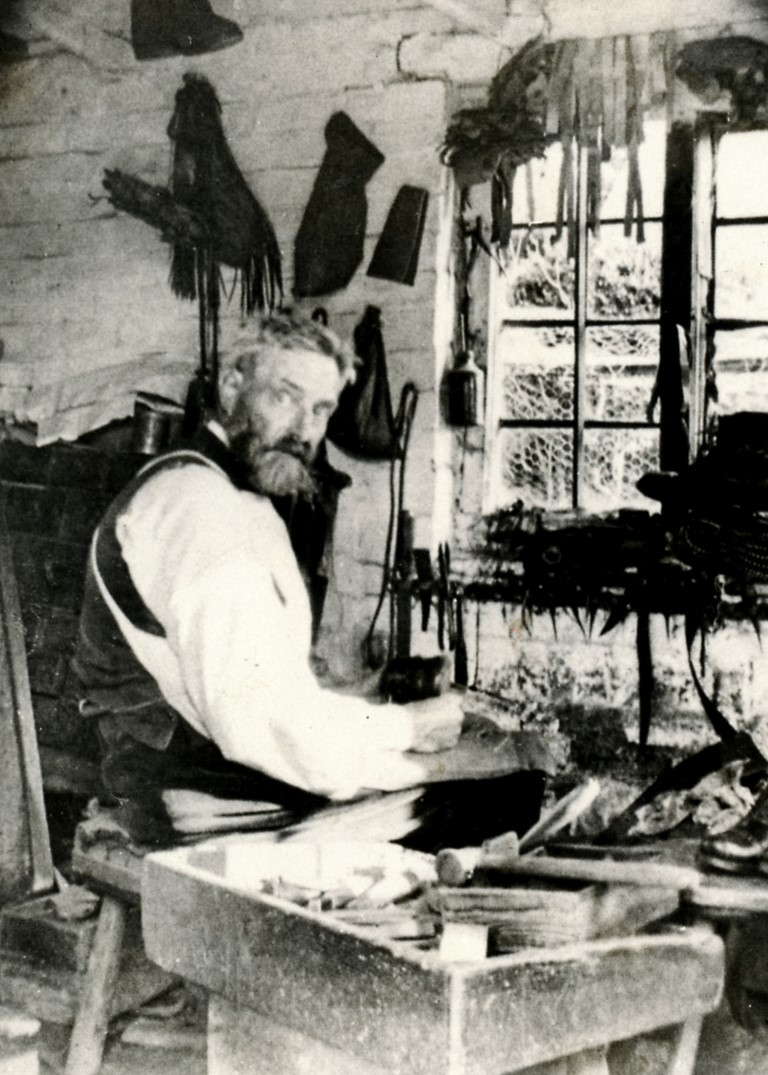 10 to 12 Shillings a week with beer!
The spelling of Boddington has changed over the centuries from Botendon in Domesday Book (1086) through Bottelendon (12th century Survey of Northamptonshire), and Budinton in the Calendar of Close Rolls (1244) to Botyngdon (1358), Botyndoun (1396) and Botyngdon (1428). When it became established as Boddington we do not know, but on some 19th century maps it was spelled with only one d. The origin of the name could be Botas Hill (dun) or, as Baker surmises, it could be compounded of Boten, a contraction of the Saxon plural of botl, a habitation, and dune or done, a down, which corresponds with the situation of the upper village.